All of our fence products feature a powder coated finish that is applied in our own manufacturing facility in Macomb, Michigan. We feature 6 standard colors and have the ability to apply custom colors. Unlike our competition we have the ability to make sure that each fence we make is treated to the best finish possible. We have gone above and beyond applying a standard powdercoated finish, as our products feature a Super Durable TGIC polyester powder coated finish. In certified testing this finish has been proven to meet or exceed AAMA 2604 specifications.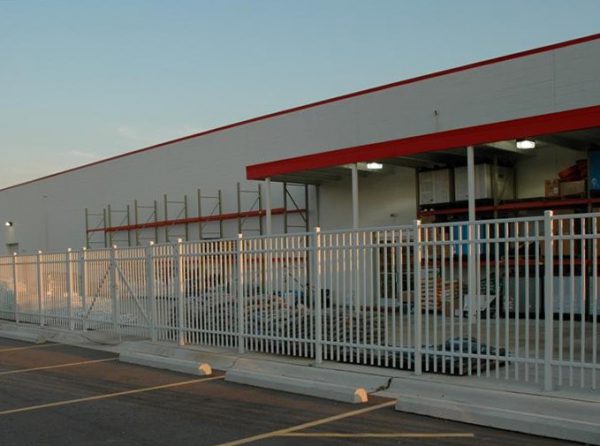 Our industrial grade aluminum fencing is constructed of 1-5/8"x 1-5/8" rails, 1"x 1" pickets, and uses 2-1/2"x 2-1/2", 3"x 3" or 4"x 4" post. Elite's…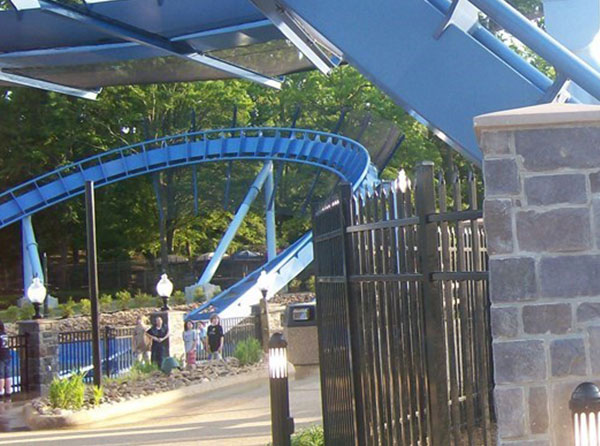 Our commercial grade aluminum fence is an ideal choice for light commercial applications such as apartment and condominium complexes, small businesses and more.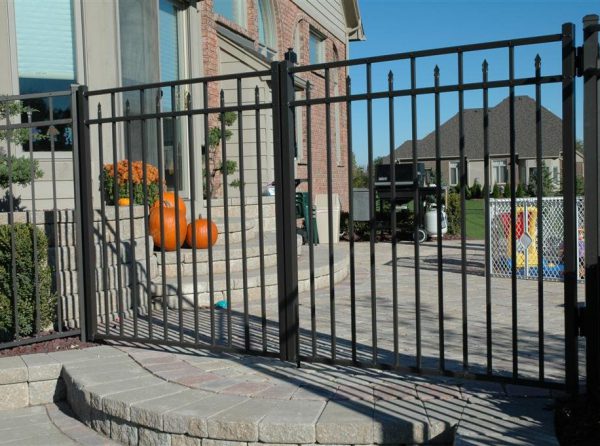 Our residential grade aluminum fence is an excellent choice for security and protection while still being the perfect neighbor friendly fence.
Elite Fence Products is proud to announce the launch of our new website! The new corporate site is…